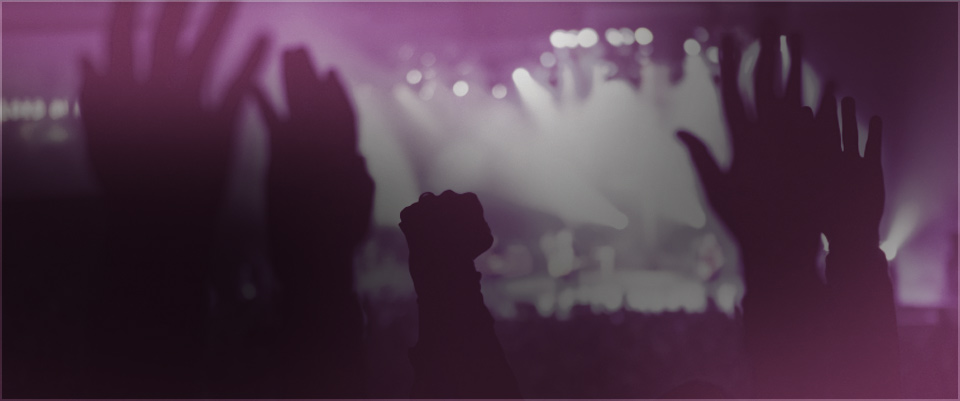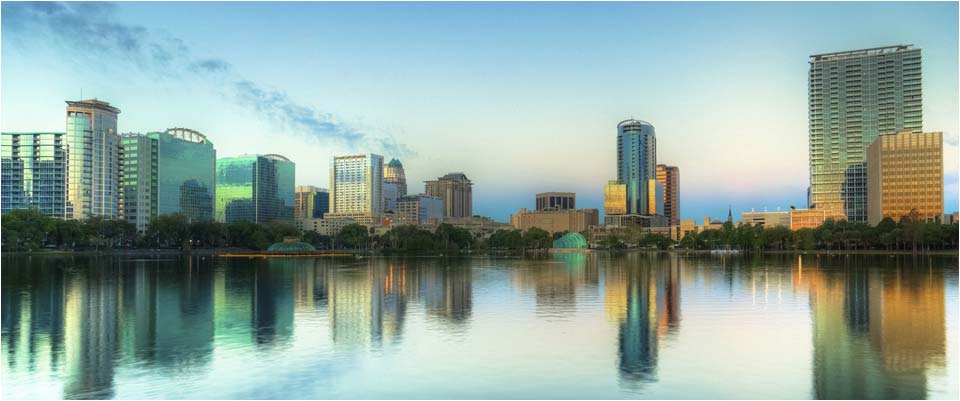 "Therefore, since we are surrounded by such a great cloud of witnesses, let us throw off everything that hinders and the sin that so easily entangles. And let us run with perseverance the race marked out for us, fixing our eyes on Jesus, the pioneer and perfecter of faith. For the joy set before him he endured the cross, scorning its shame, and sat down at the right hand of the throne of God." Hebrews 12:1-2
One of our goals at Green Spring is to throw off "hindrances." For starters, that means sharing faith unhindered by physical location. You can come to any one of our five campuses and join in the joyful of gathering together in praise and worship. But if you are unable to attend, you can still join in praise and worship through a live stream services right on this site.
We've also taken great care to make our homes comfortable for you to visit. We make it easy. As a visitor, you can of course wear whatever you want. Have a cup of coffee and get relaxed. You won't be asked to give money. You won't be asked to pray out loud or to read from the Bible. We make sure there are people in the parking lots to guide you into the services, and you'll find friendly faces wherever you turn.
Whoever you meet, however you connect and whichever campus you choose, you can be assured that in our multiple locations with multiple voices, we all have one goal: to fix our eyes on Jesus!